I had the honor of designing the logo for the business and as well as designing other things for them. Down below was my process and all of the steps that went into creating the final logo.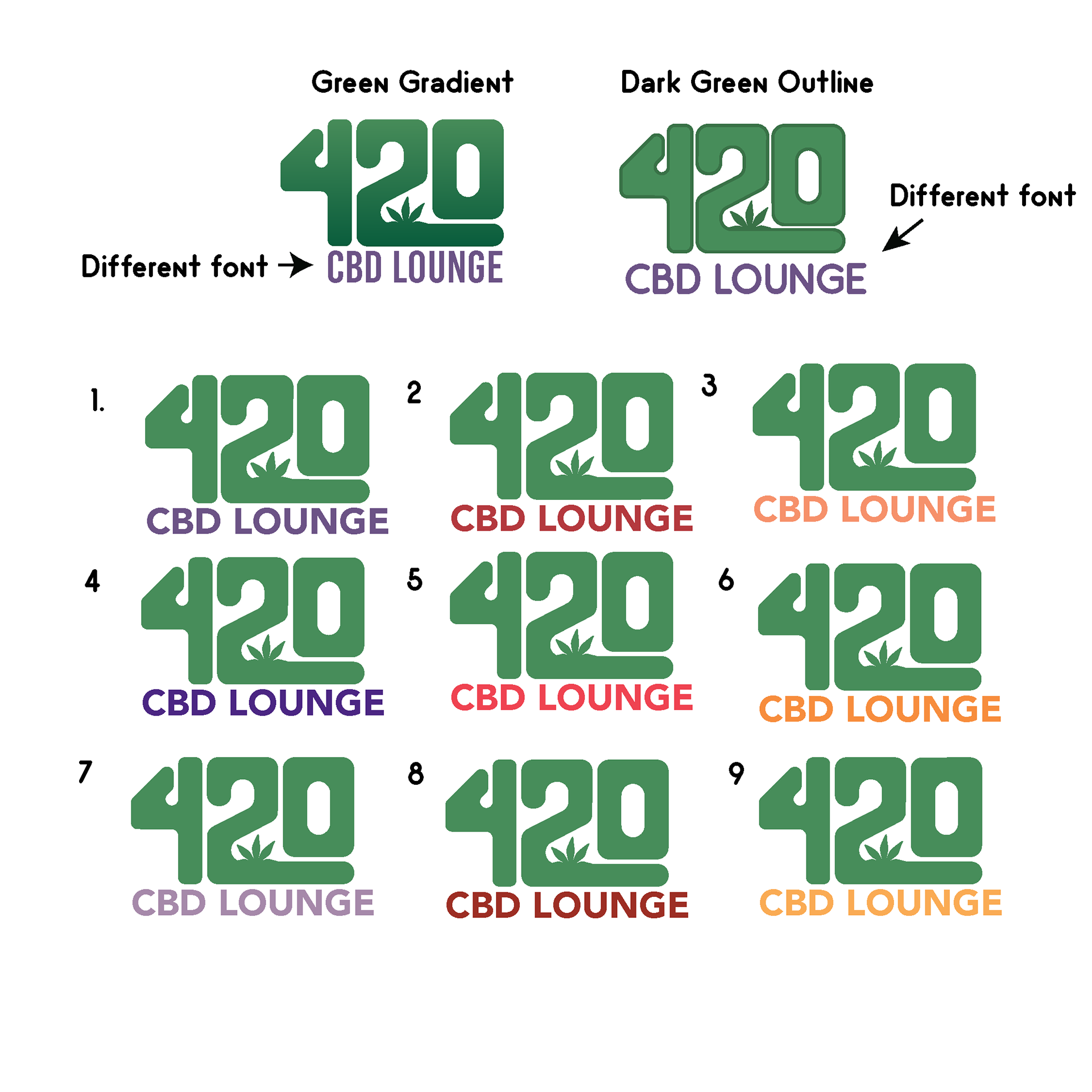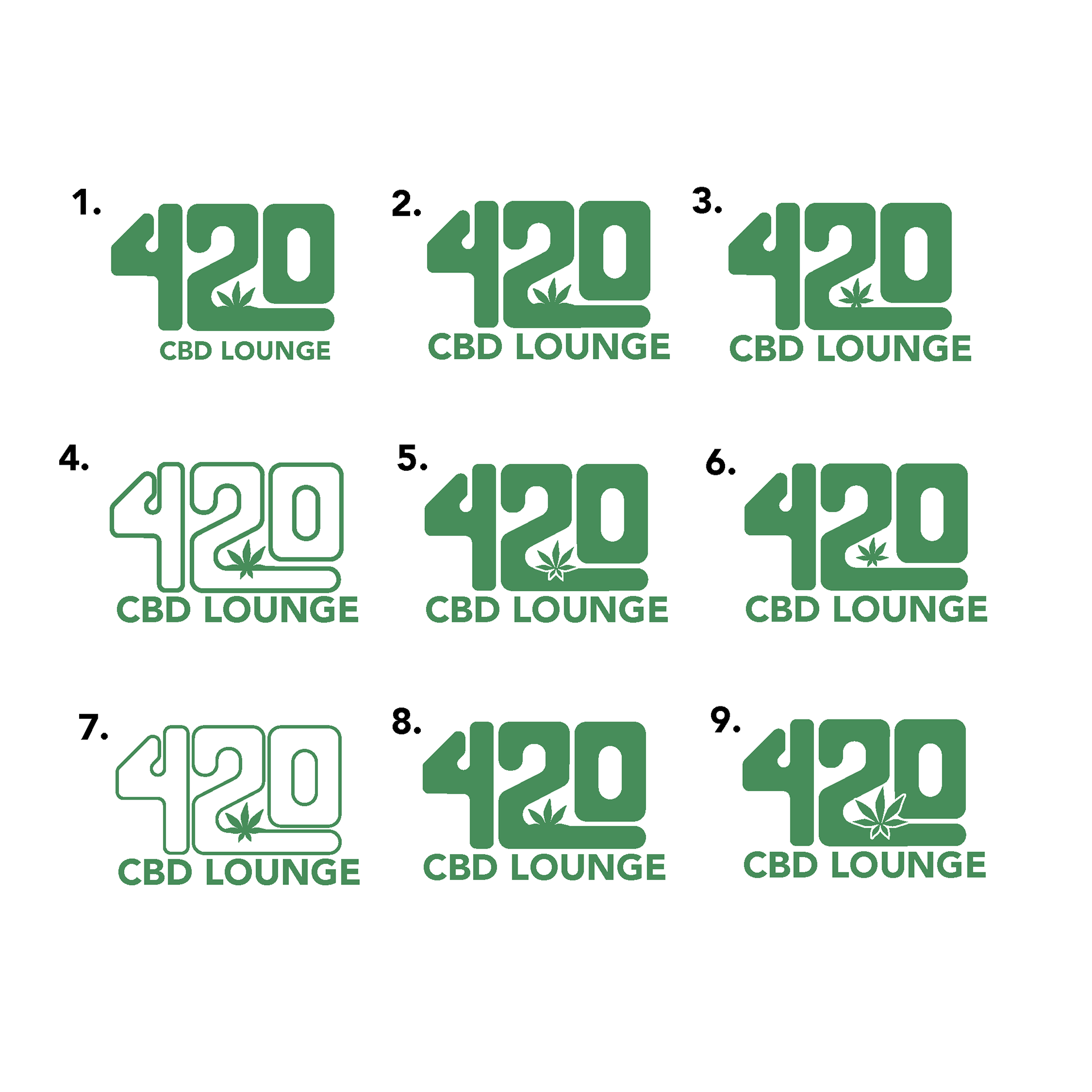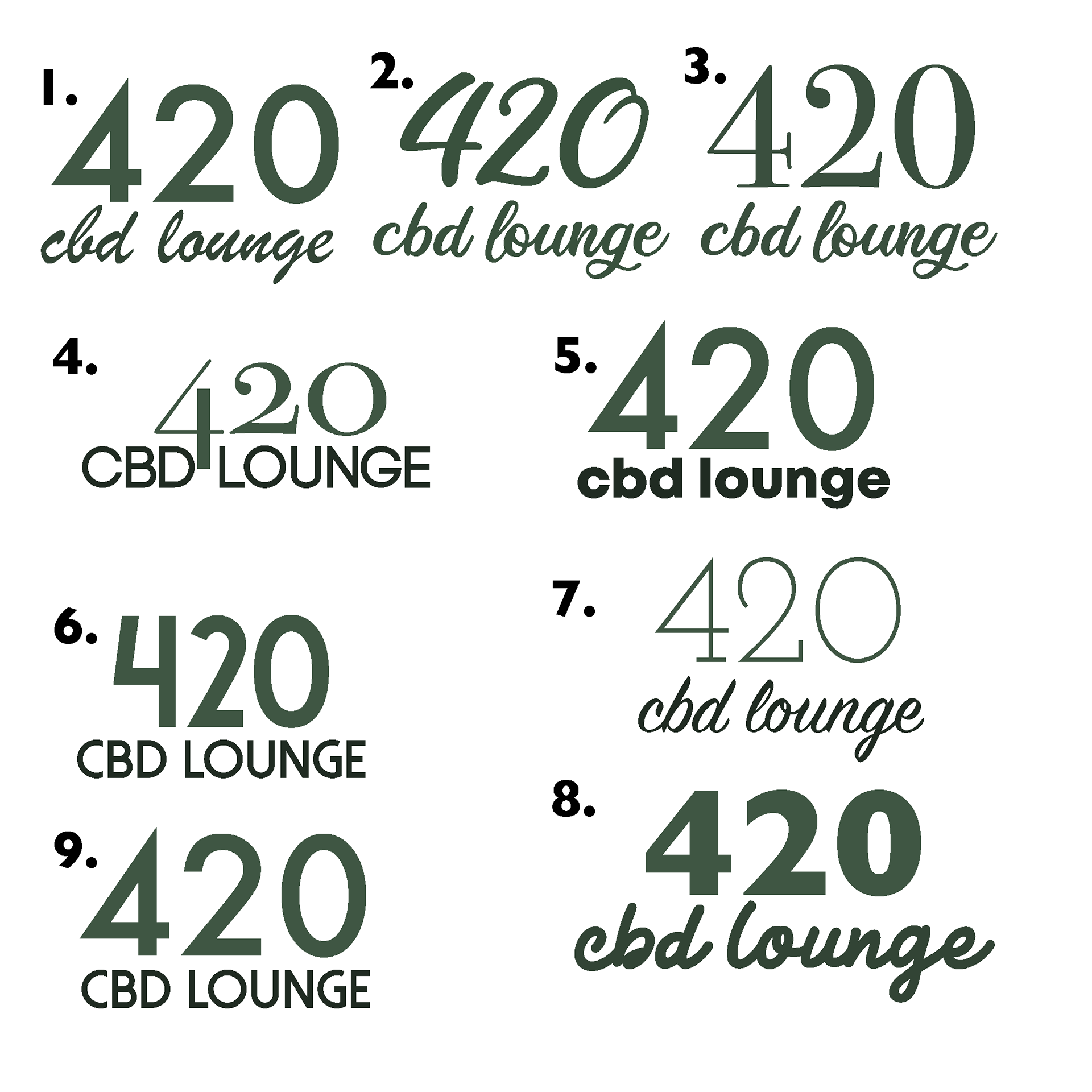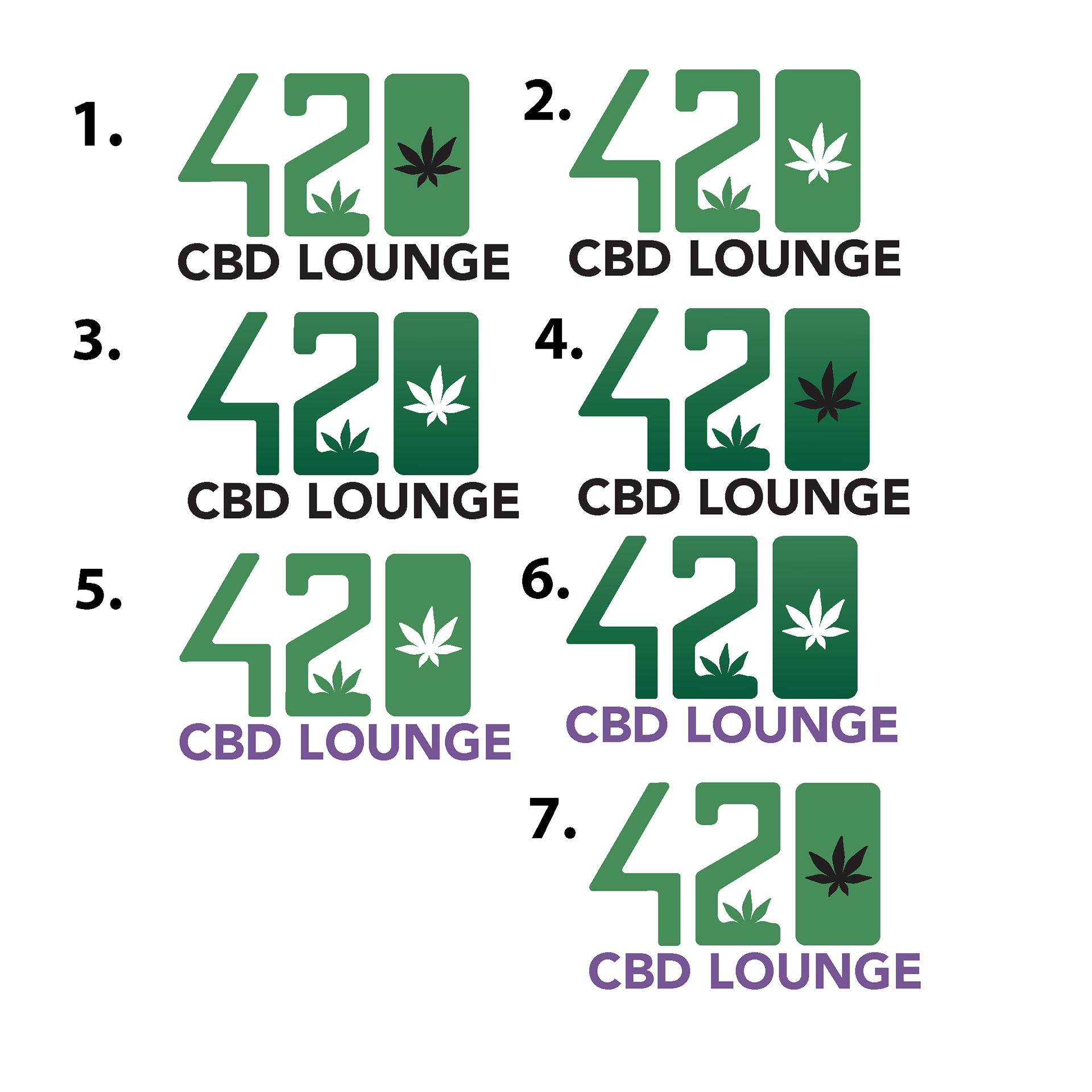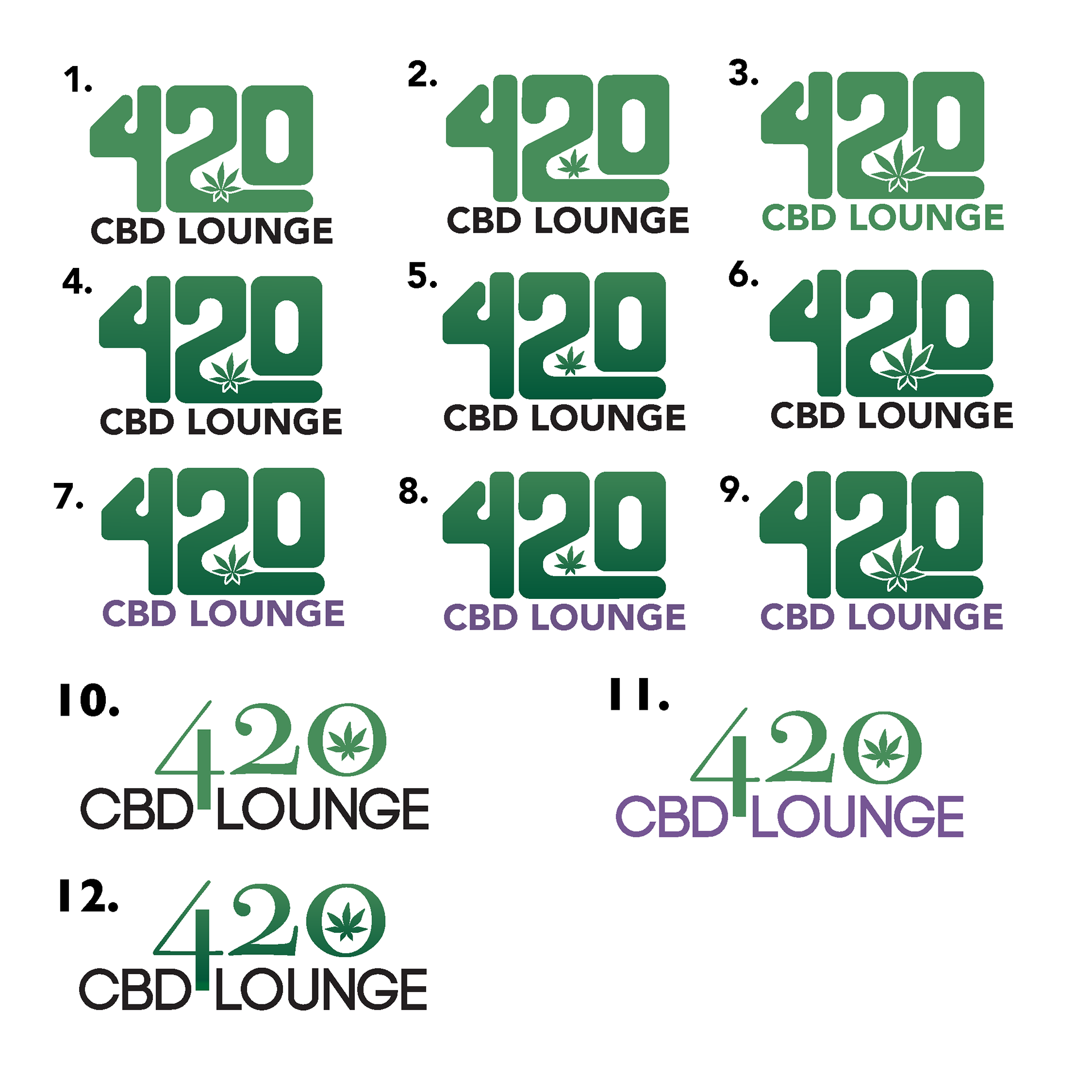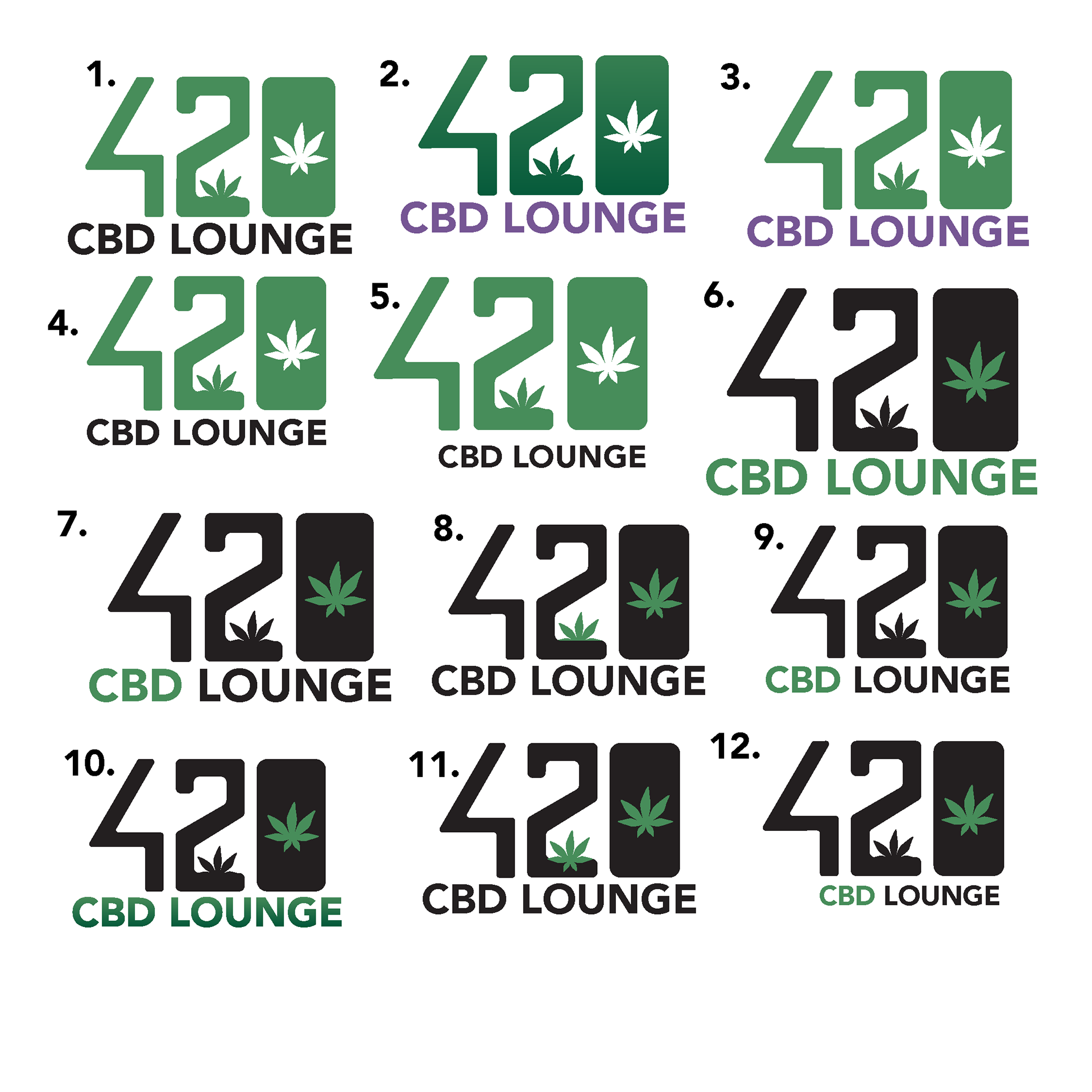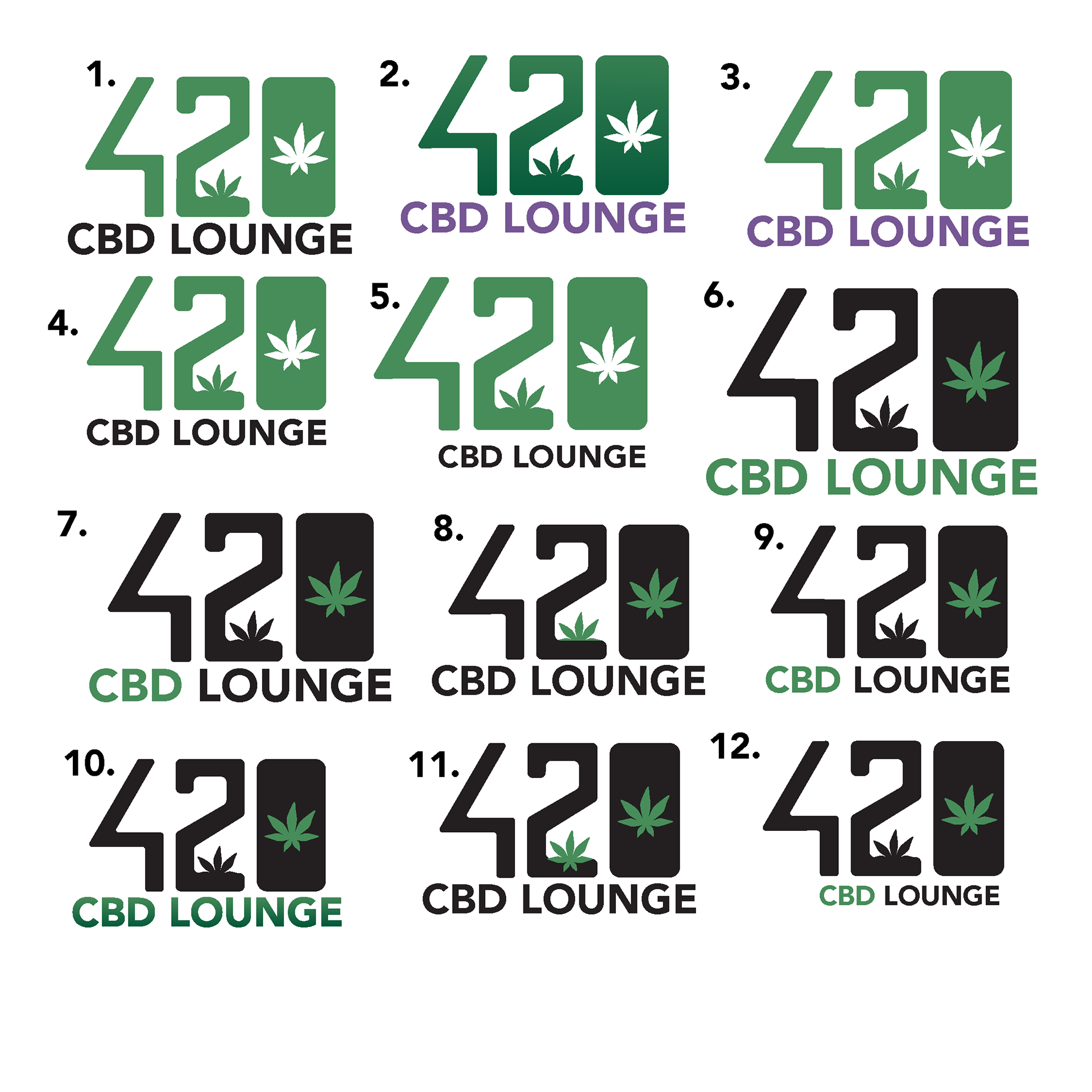 The client and I went back and forth, tweaking and changing the designs. I showed them multiple different versions and variations of the possible logo design.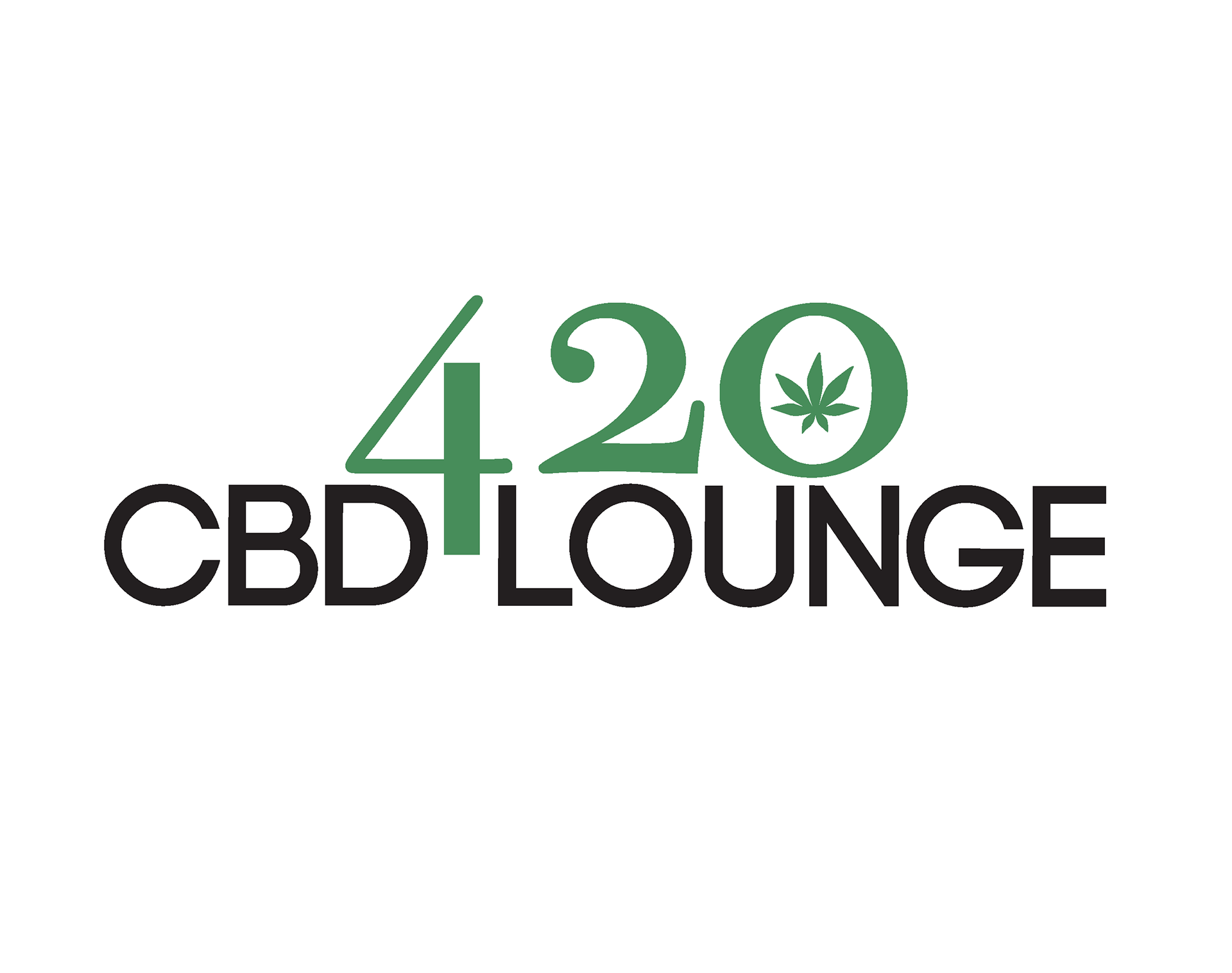 After many variations and styles this is the final logo for the 420 CBD Lounge.