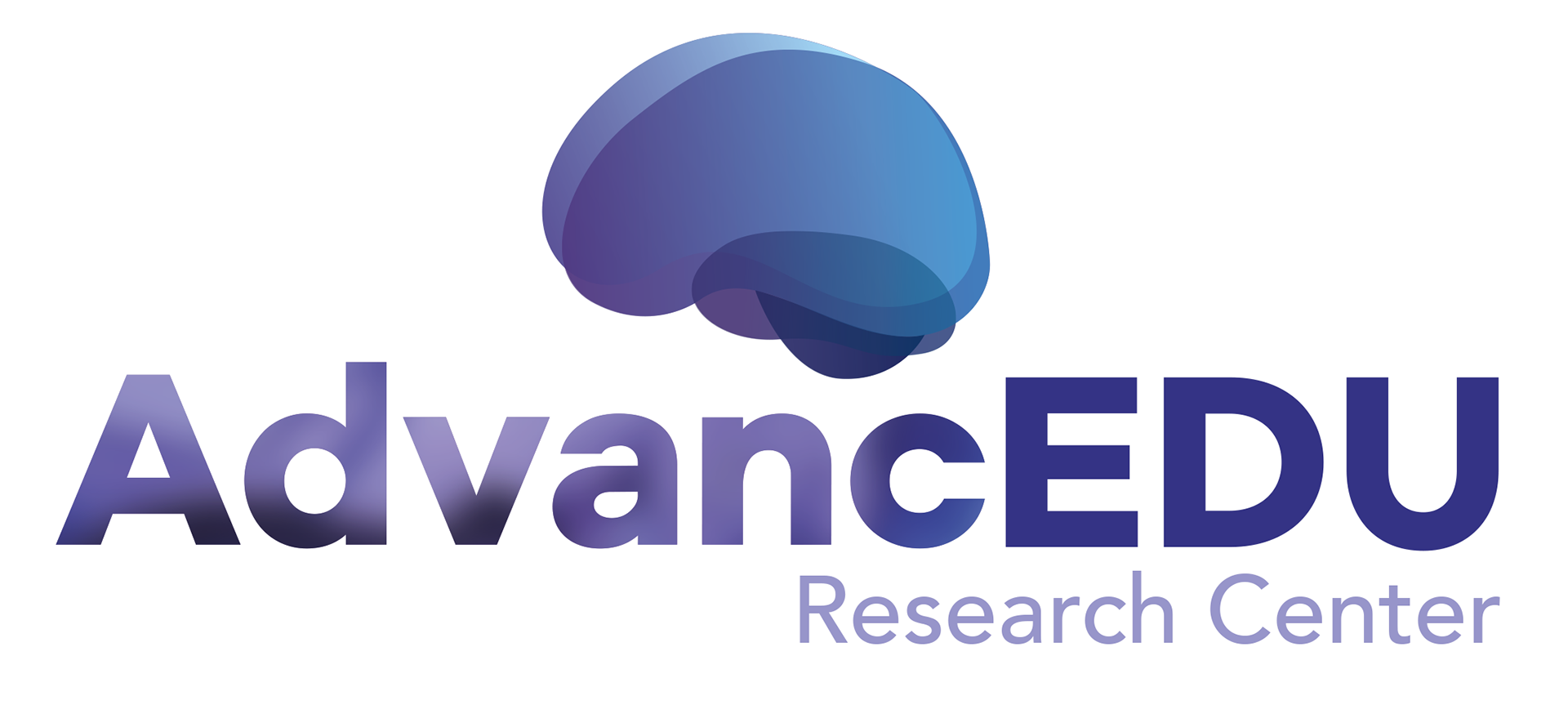 Down below is my process that led to the final design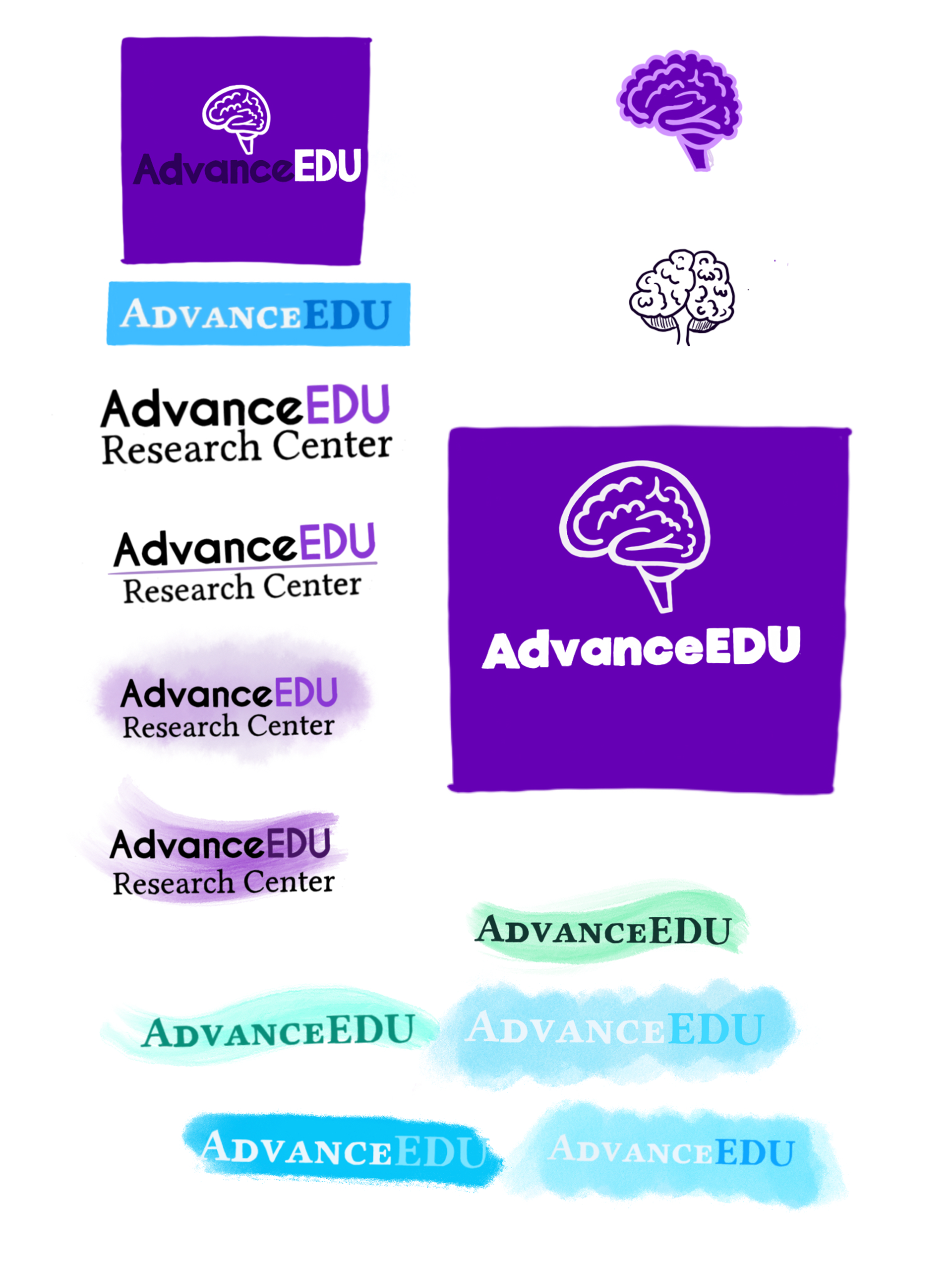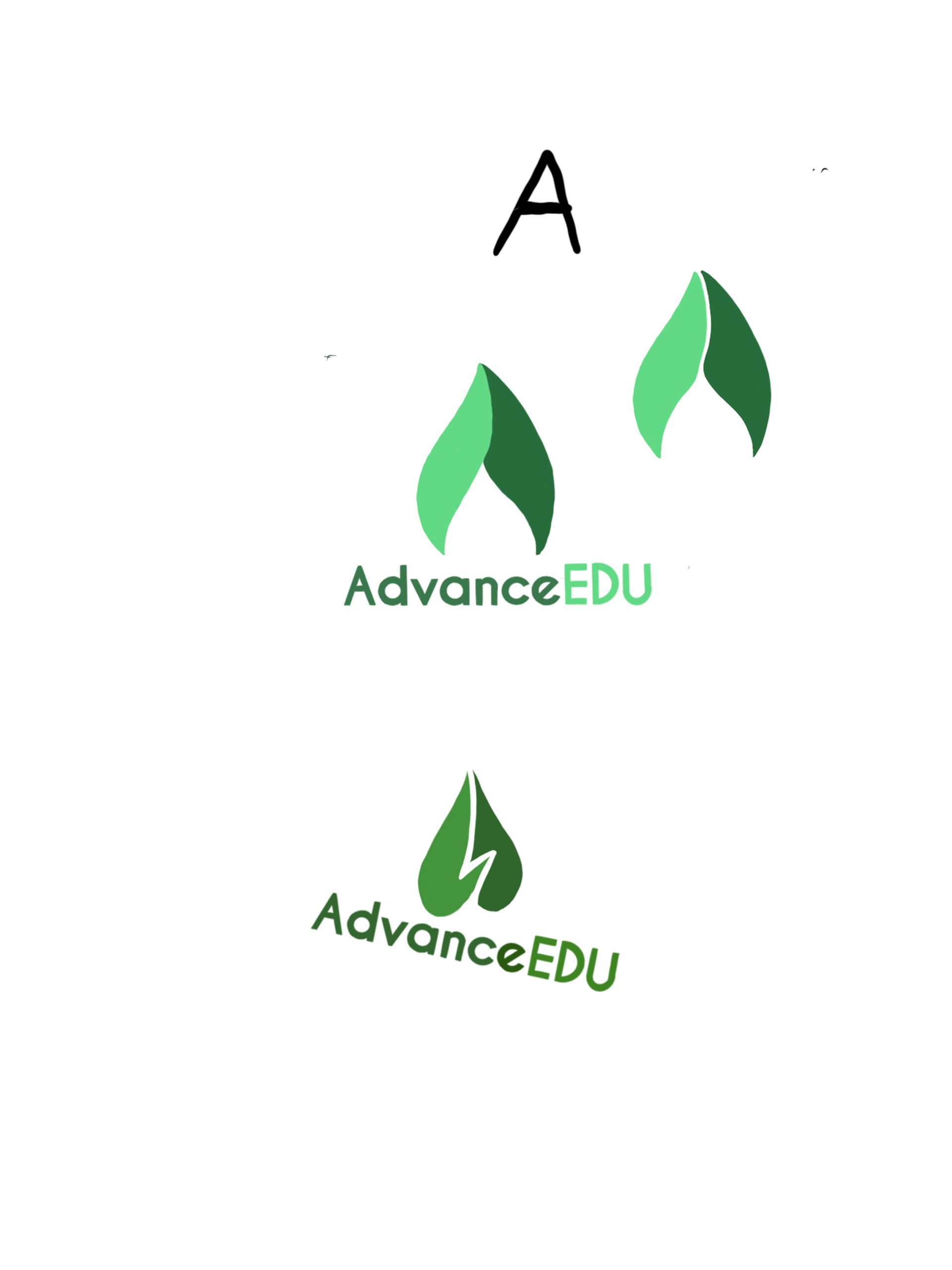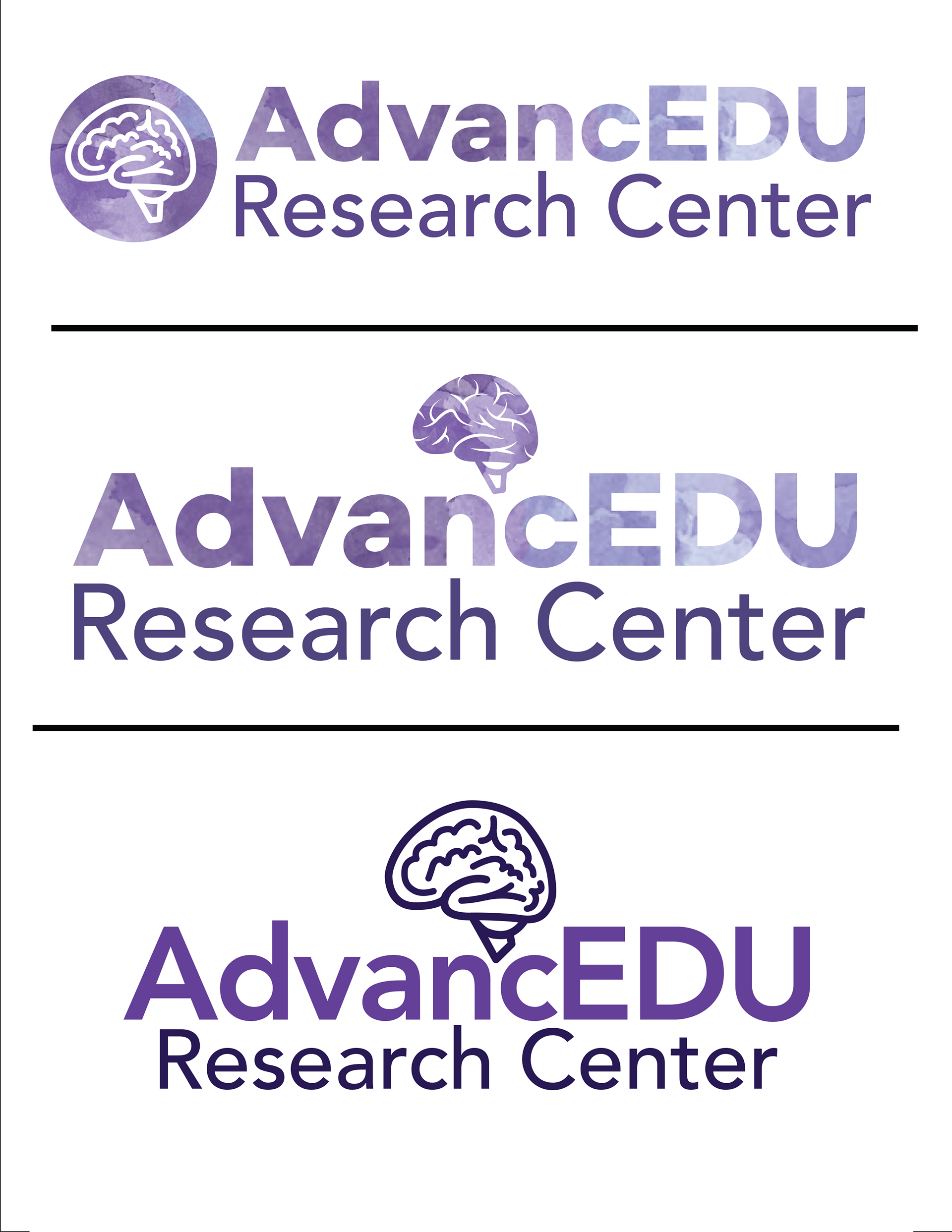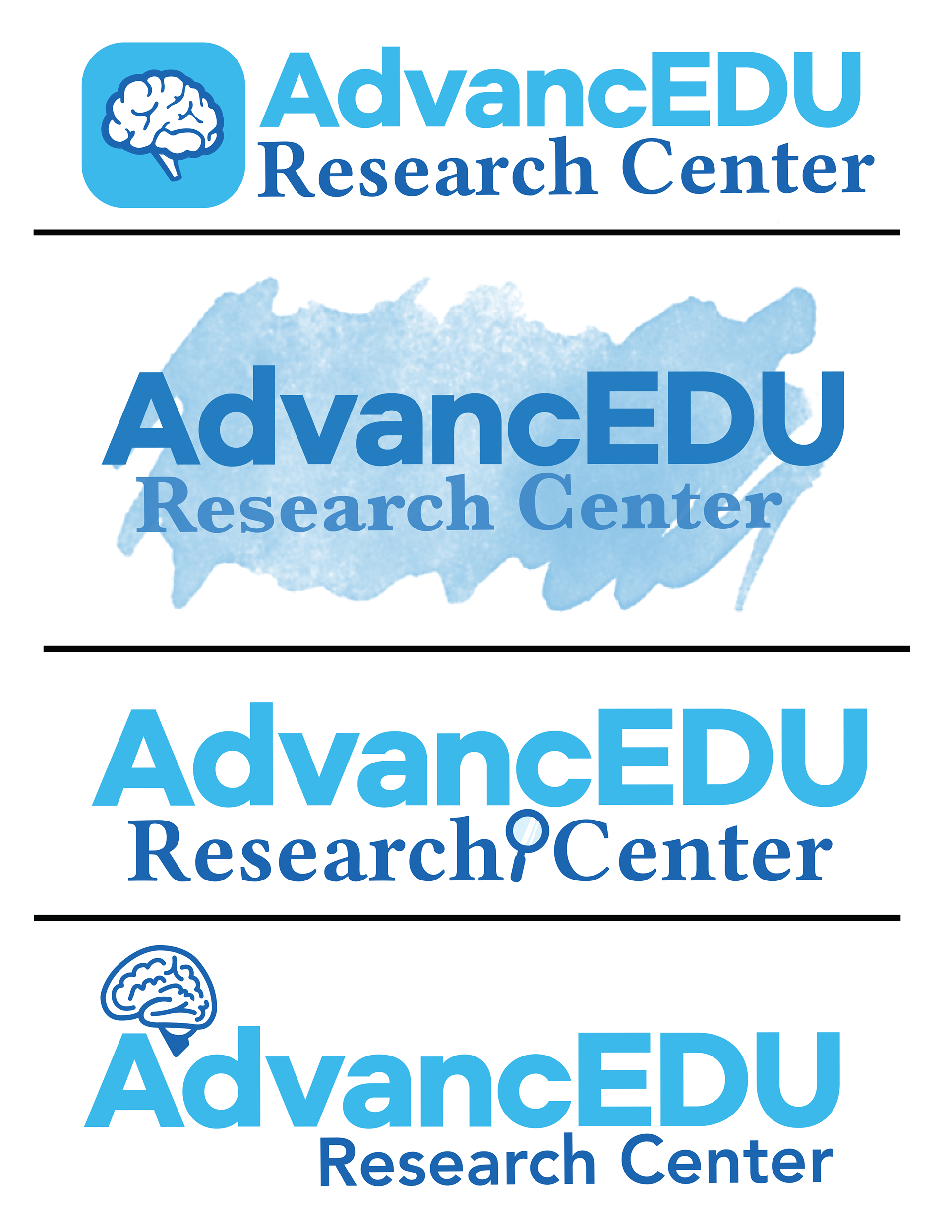 These were the first set of drafts. After discussing with design agency's Art Director  we eventually chose 2 designs that we thought were the best to move forward with. However we ended up scraping those two designs.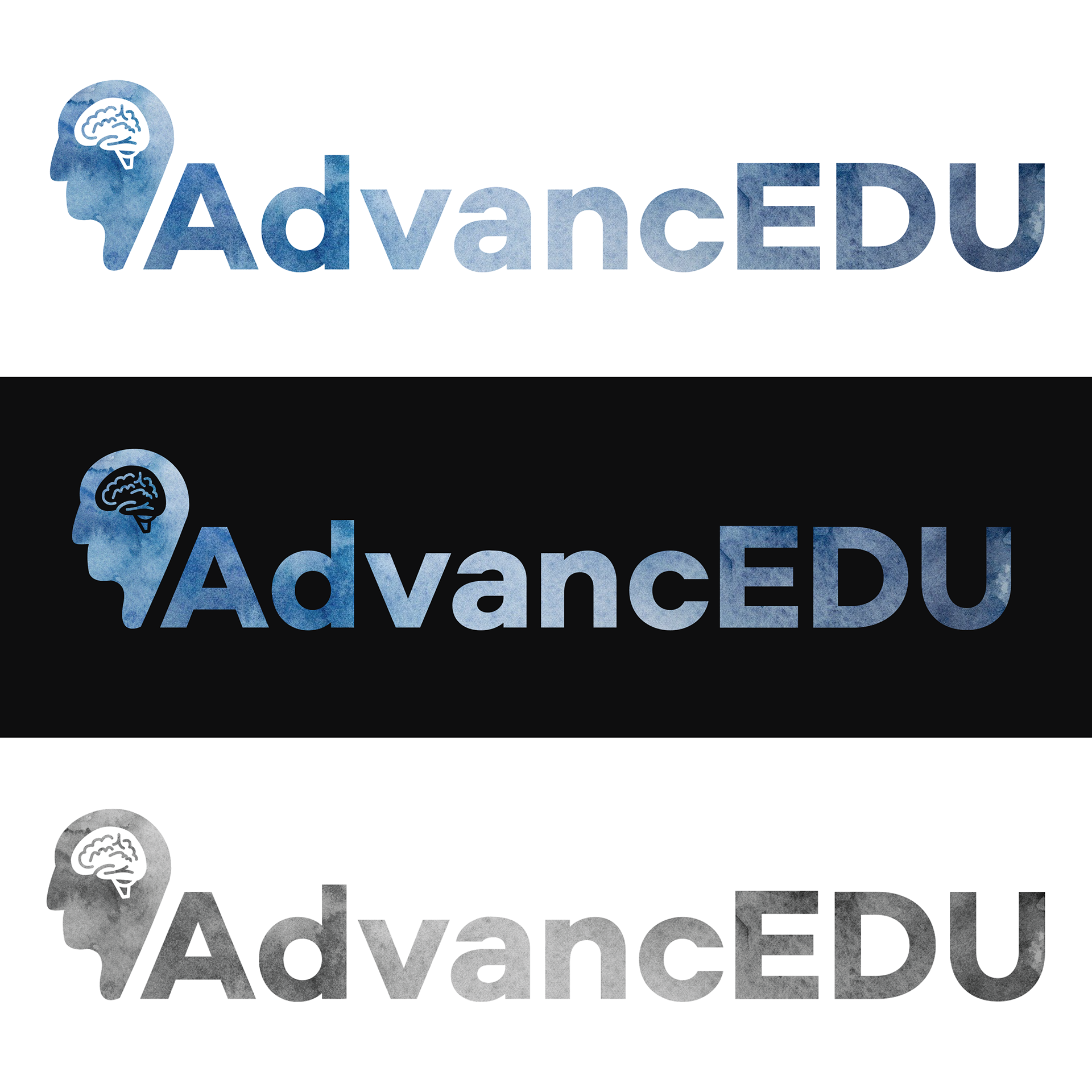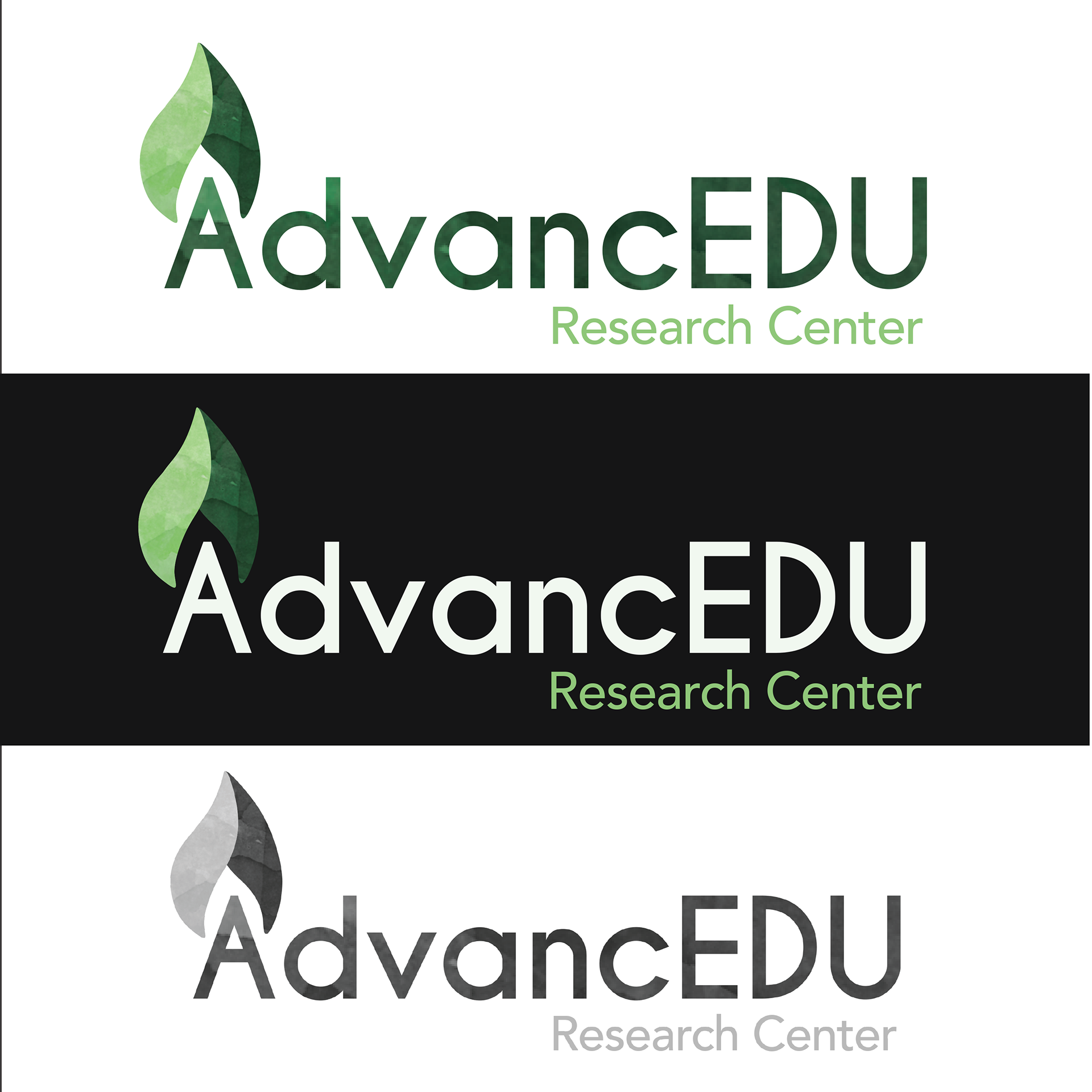 Here is the next set of drafts. The ideas from the first round of drafts were tossed and new designs were created. After discussing with my Professor, we decided to show the client the first and last designs. The client ended up choosing the 1st logo design. This design was changed a tad, with the gradient becoming lighter for the final logo.