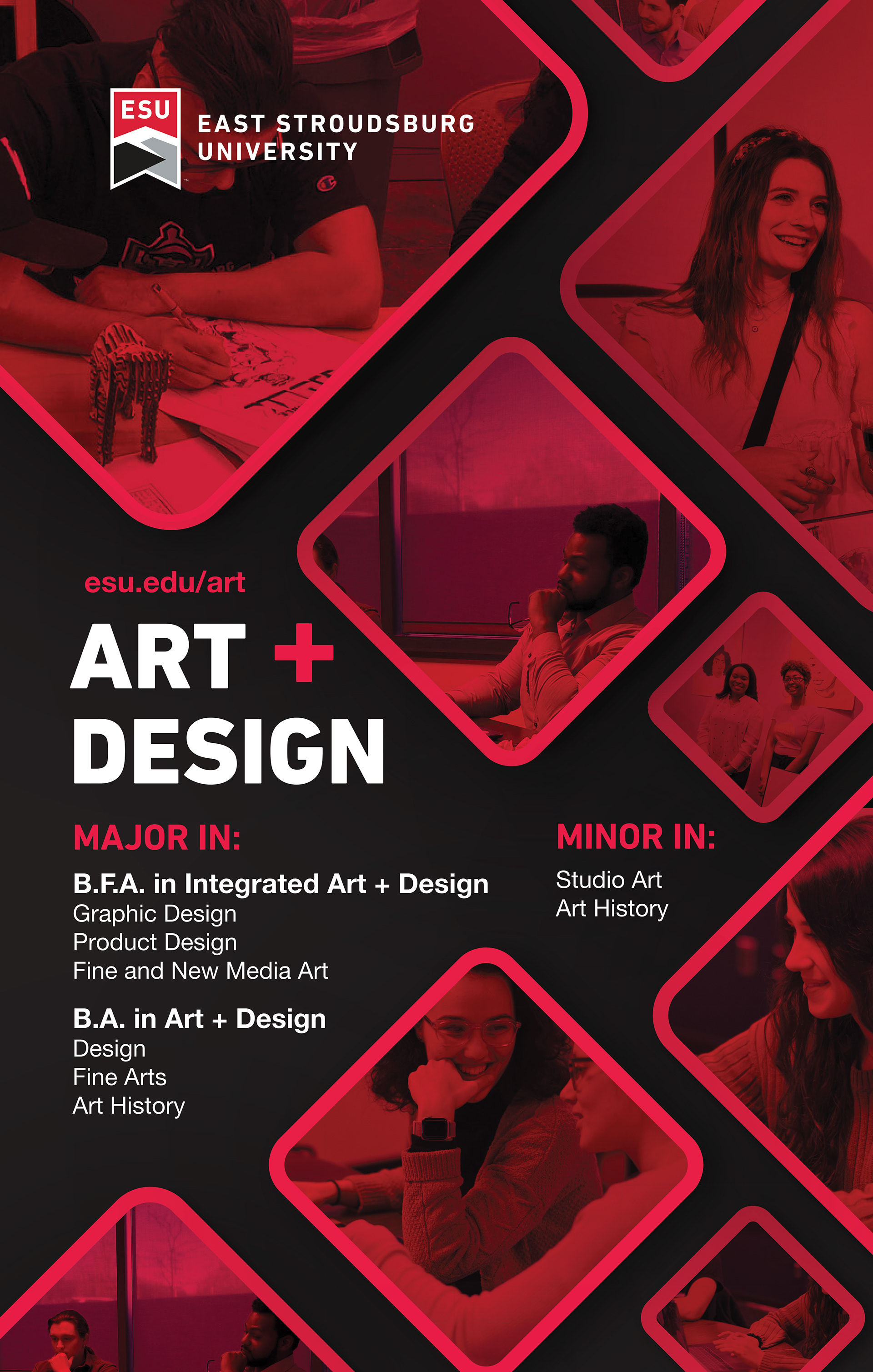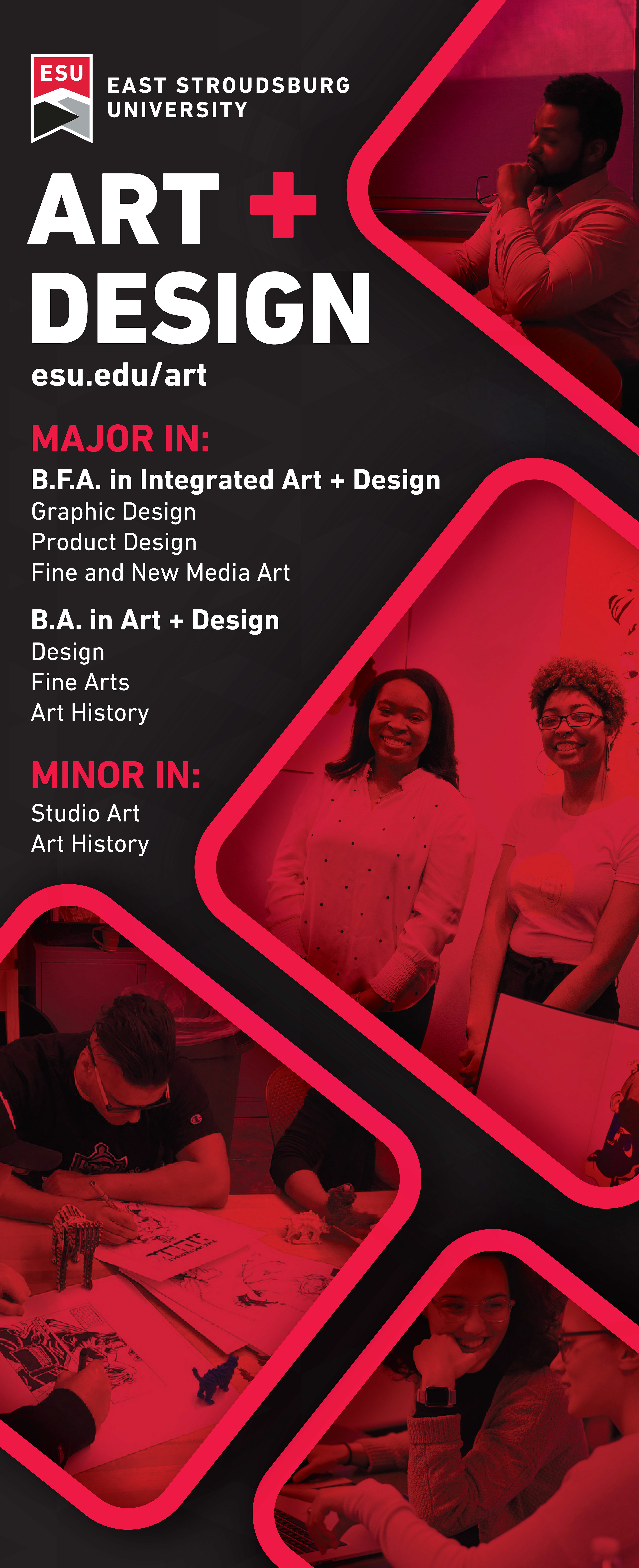 The Art + Design department wanted 2 banner designs one for a tall banner and the other for a table banner.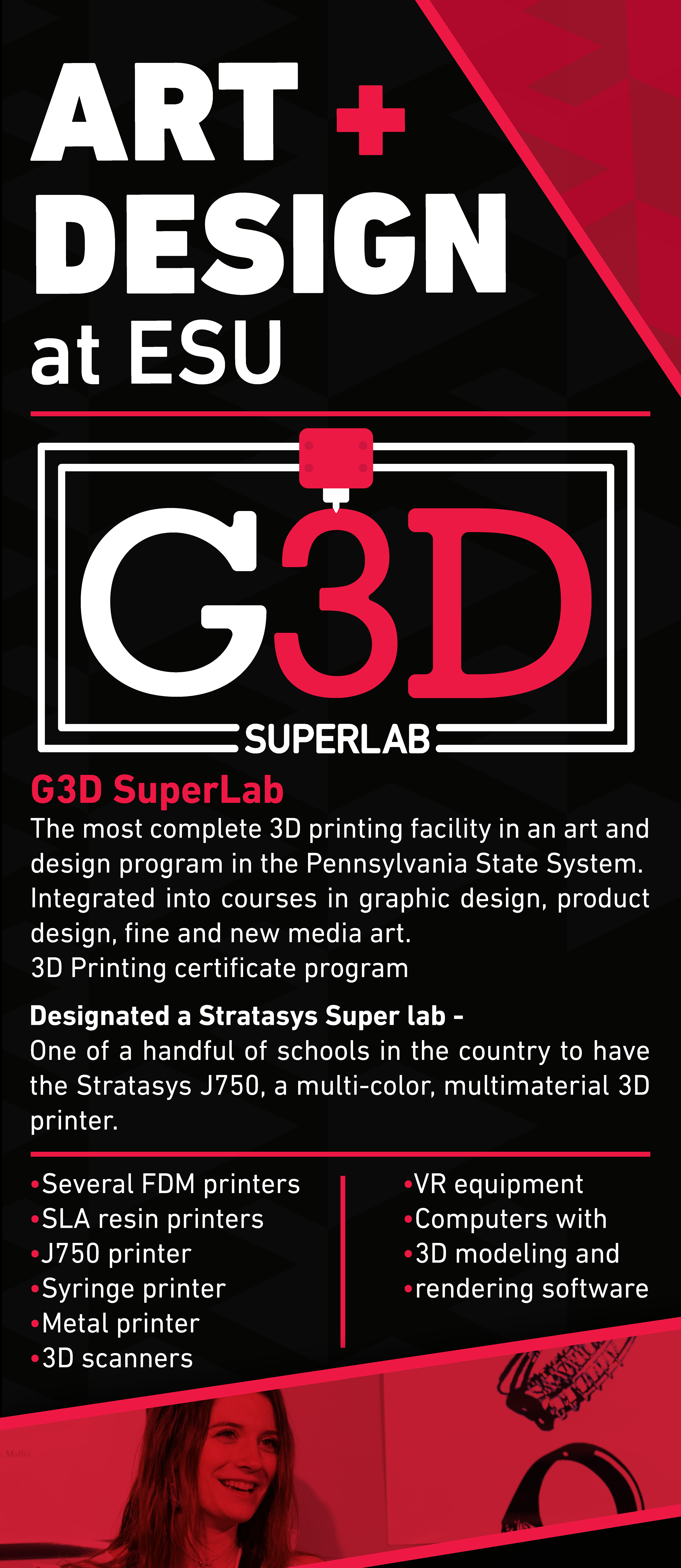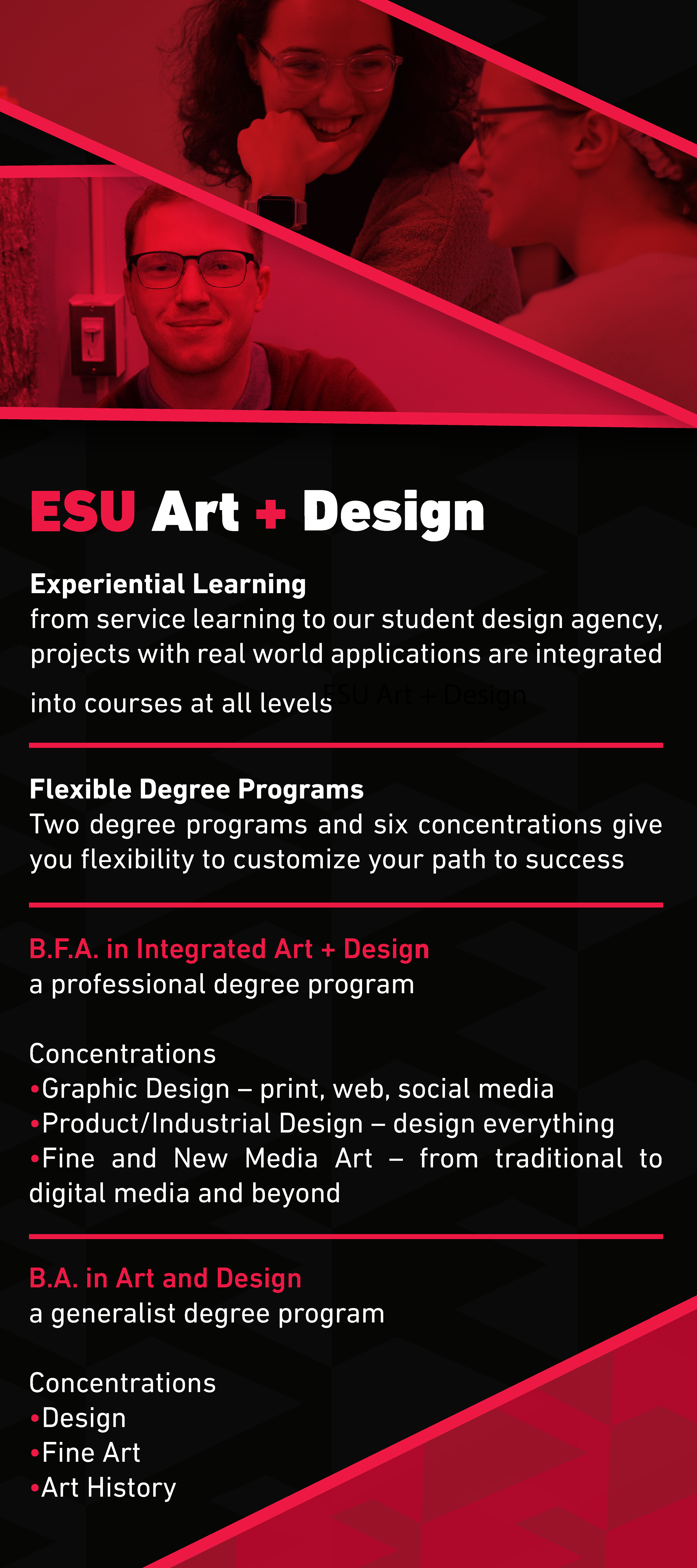 They also wanted a rack card for the department but specifically for the G3D lab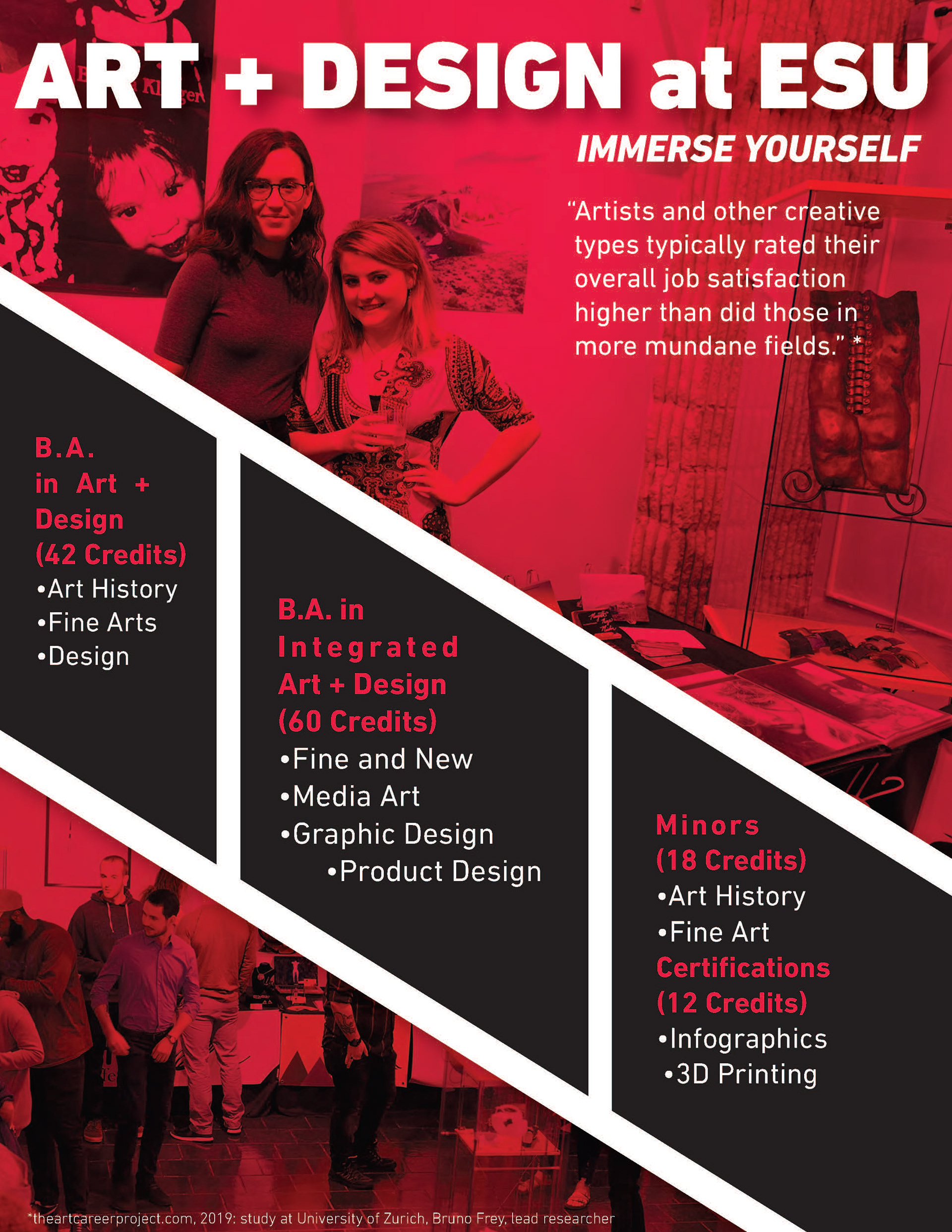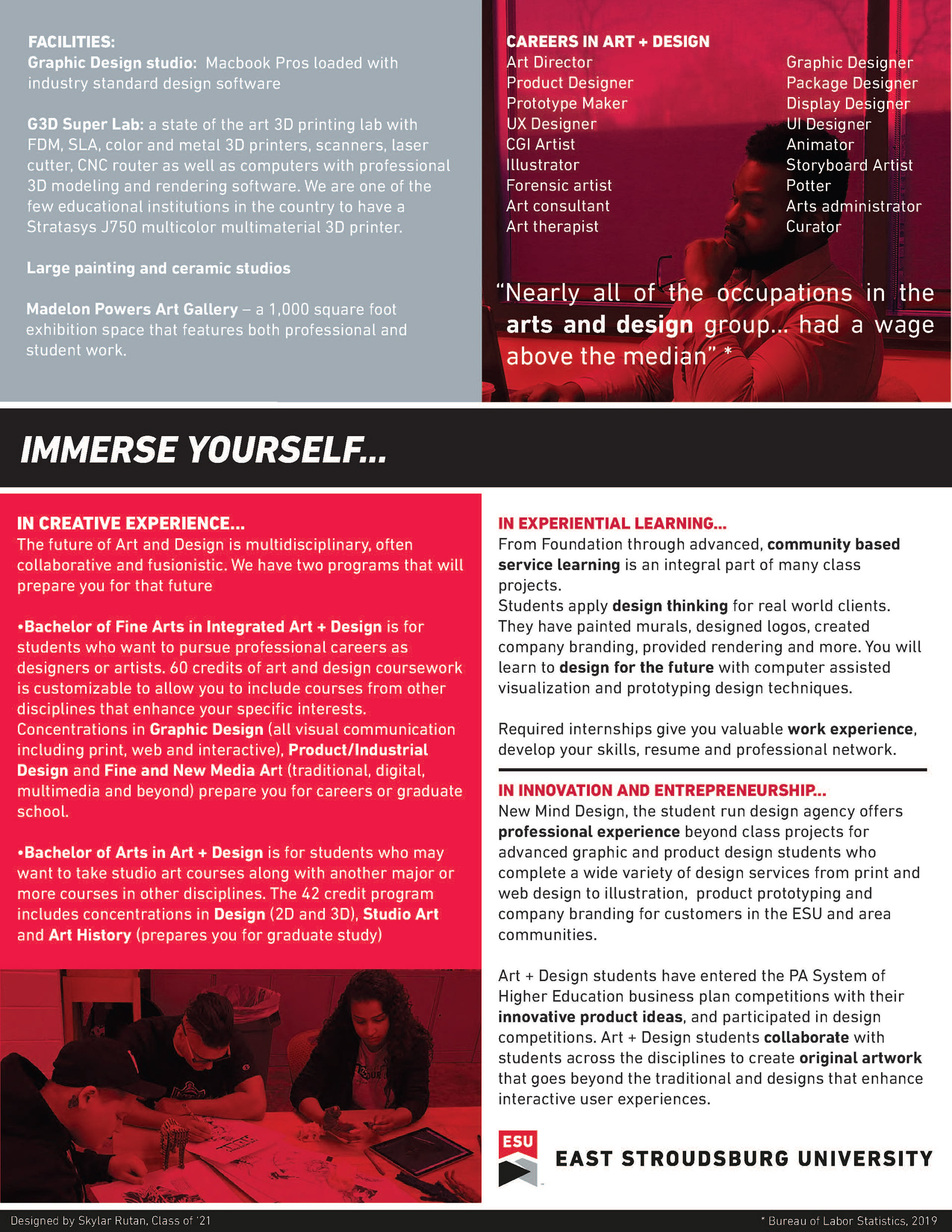 The last thing requested was a flyer that could be handed out to potential students as well as incoming student. There was a lot of text that had to be fit onto this flyer.